Frustration-free web conferencing
There's nothing more frustrating than a meeting starting late. DealPoint conferencing is built into the deal room, so it's always available, with simple controls running on top of world-class infrastructure.
Multi-person video conference
Every deal room includes integrated video conferencing, all 100% browser-based, no downloads required.
Our low-latency WebRTC-enabled network ensures high quality video and audio, so you'll always look your best.
Meanwhile, our STUN/ TURN server ensures smooth video across corporate firewalls.
Two-way screen share
Share specific apps, specific windows or your entire desktop, or hand over control to your prospect so they can share their screen.
Pop into full screen mode with a single click for high resolution viewing.
Turbo charge your favorite conference tech
If your organization loves Zoom, WebEx, GoToMeeting or Join.me, just enter your account details into your DealPoint preferences and DealPoint will use your account for the video conferencing component of the deal room, so you get all the advantages of a deal room on top of your preferred service.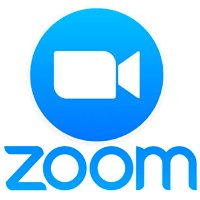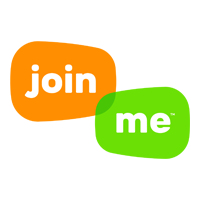 Always Ready
DealPoint's real-time presence detection makes it easy to see who's in the room at any time, making impromptu meetings easier than picking up the phone.
100% browser-based
Supports all major modern browsers including Chrome, Firefox, Safari and Edge on Windows or Mac. 
Simple & intuitive
Because conferencing is built into the deal room, it's easy to see for prospects to see where to join the conference without getting lost.
Desktop app for IE
DealPoint automatically detects IE users and  prompts them to launch our lightweight desktop app.
Not just "on hold"
If a prospect joins the conference early, they'll be learning as they wait with the profile or shared files.
Dedicated dial-ins
Every deal room has a unique PIN, so you can use the same phone number for however long it takes to close the deal. Or use computer audio.
It's refreshing to have simple conferencing that just works so I'm not spending the first five minutes of each call wondering if the other folks are gonna join.
At the dawn of man, we only had a few tools, each one created only after careful consideration of what was actually needed to get the job done. Today we run the risk of the tools becoming the master, sucking time that should be spent with customers and spitting out process so prescriptive that our natural craftiness atrophies and we're unable to innovate out in the wild.
read more